Check Out Some of My Work.
PCHC.com
Custom design and development of PCHC.com, the main website for Penobscot Community Health Care.
Web Design, Web Development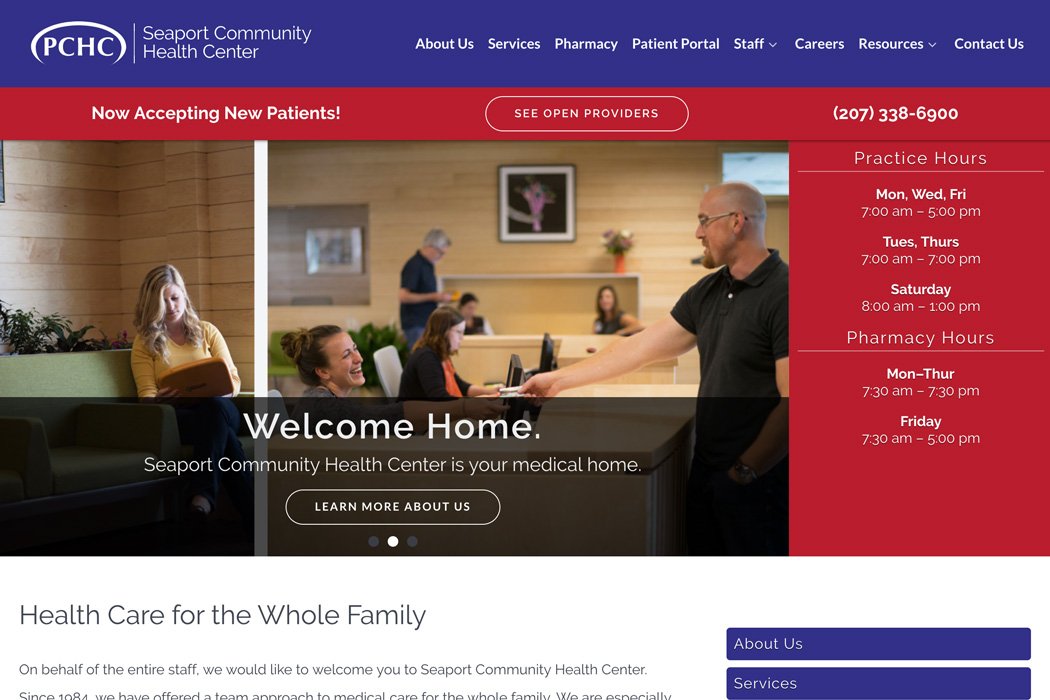 Seaport Community Health Center
Web design and development for Seaport Community Health Center, a healthcare practice of PCHC located in Belfast, Maine.
Web Development
PCHC Dental Residency
Web design and development for PCHC's Dental Residency Program.
Web Development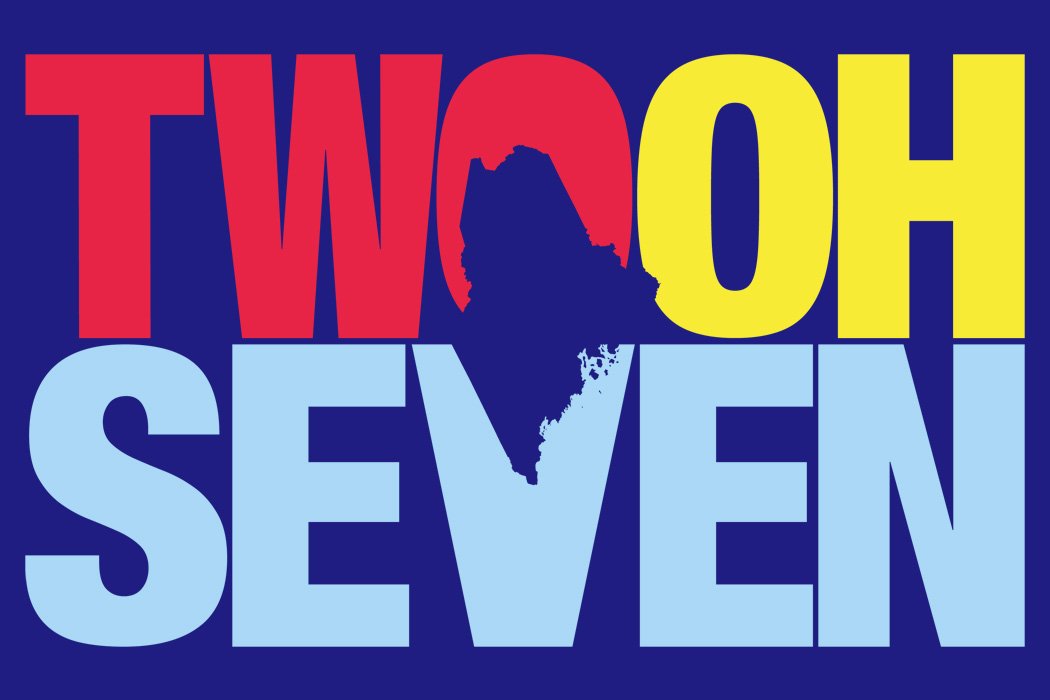 Two Oh Seven
Based around the telephone area code (207) and the colors of the flag of the State of Maine, this bold design celebrated my beautiful home.
Graphic Design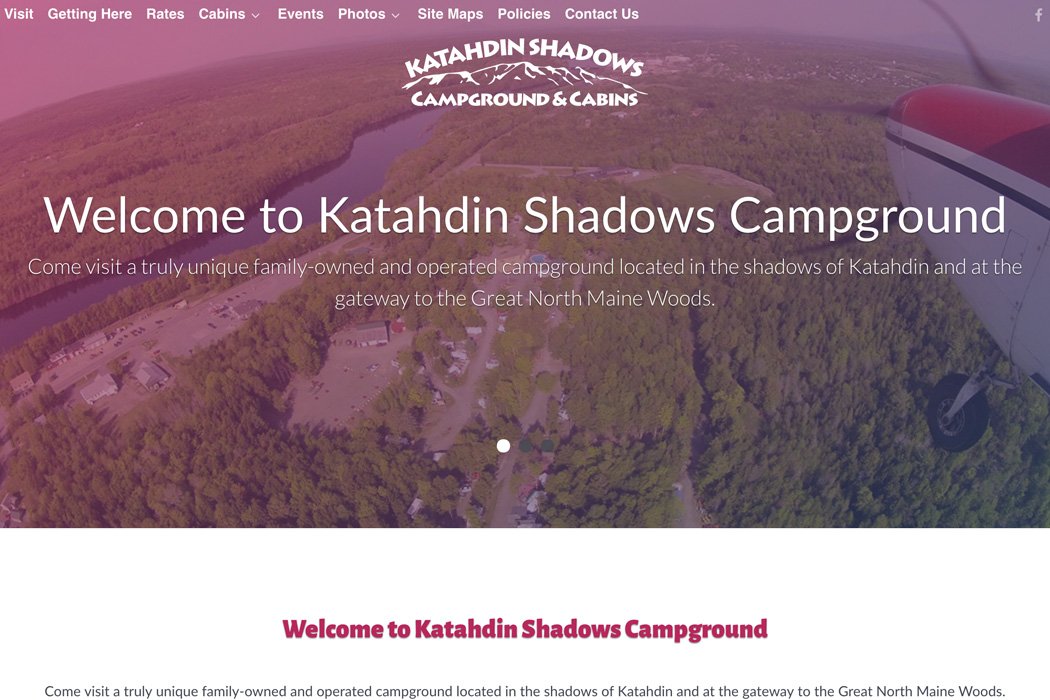 Katahdin Shadows Campground
Web design and development for a family owned and operated campground in Medway, Maine..
Web Development, Web Design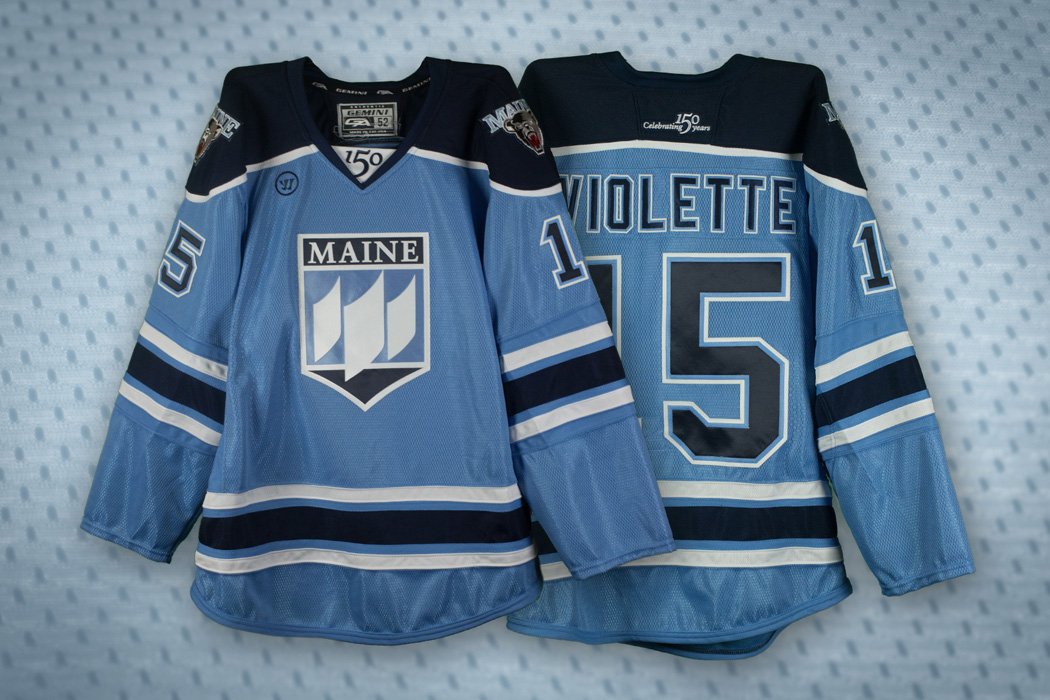 UMaine 150th Anniversary Hockey Jersey
Design of an alternate jersey for UMaine Men's Ice Hockey, worn during the 2015 season to celebrate the University of Maine's 150th anniversary.
Design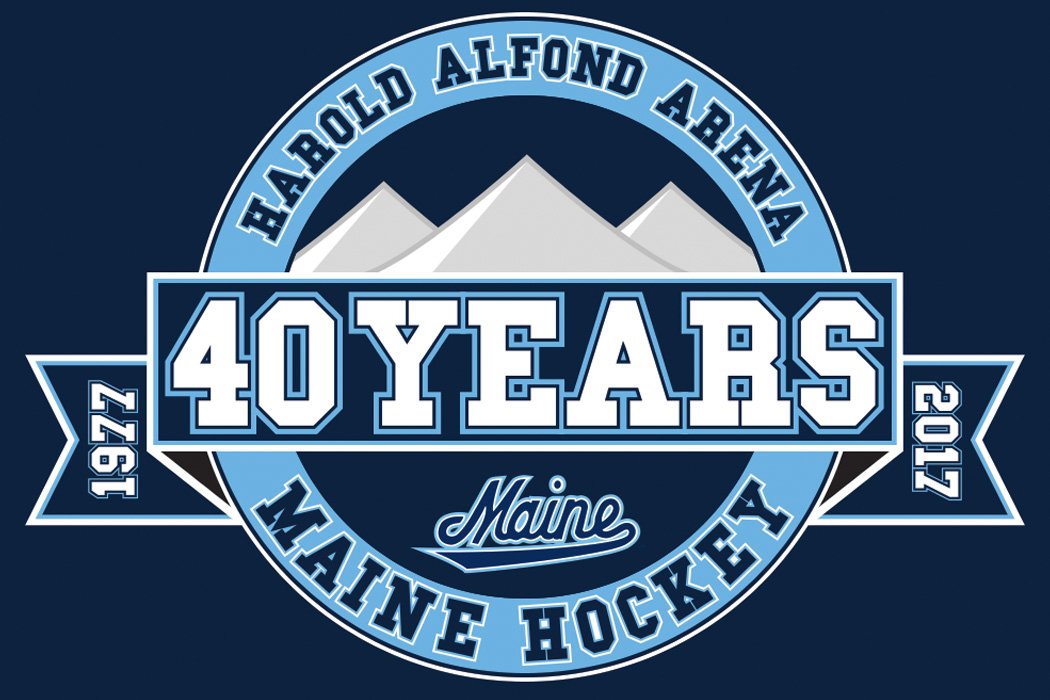 UMaine Hockey 40th Anniversary
Logo design for the 40th anniversary of University of Maine Ice Hockey and Harold Alfond Arena. The logo is appearing during the 2017-18 season at center ice, as a jersey patch for both the Men's and Women's teams, on game pucks, and on various other promotional materials.
Graphic Design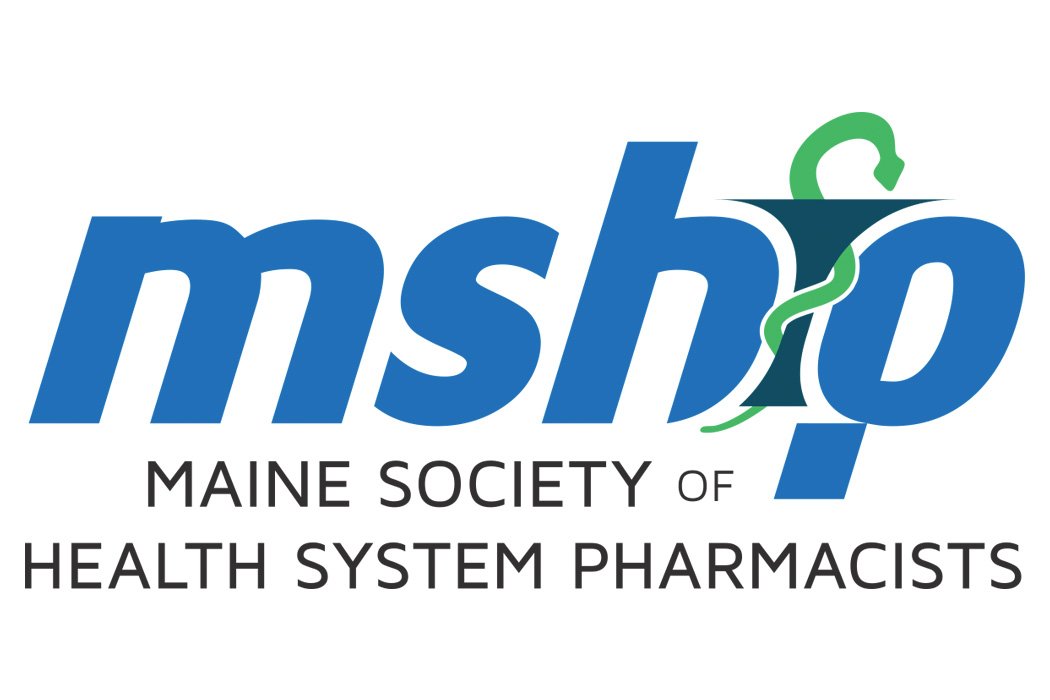 MSHP Logo
Custom logo design for Maine Society of Health System Pharmacists. Design also included a branding guide for their future use..
Graphic Design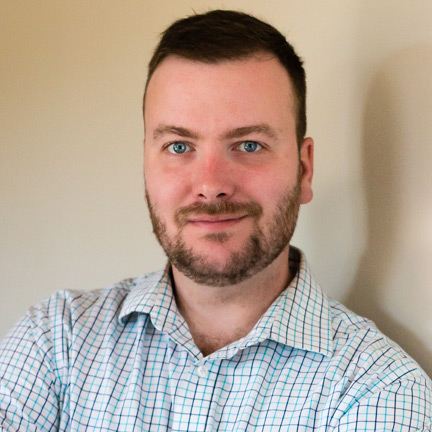 About Me
Ever since I played with my first computer, I knew my life would revolve around the digital world. With creativity from my mother and a knack for building things from my father, I've turned my passion into a career in digital media and web design.
Contact Details
Chris Violette
Brewer, ME 04412 US
chris@pixleight.com

Skills
Web Design & Development
Wordpress
Photoshop
Illustrator
Photography
Videography
Work
PCHC
Manager of Digital Media & Web Development • 2012 - Present
Directed the digital side of internal and external marketing & communications for the second-largest Federally Qualified Health Center in New England. Managing web development, photography, and videography, I helped to meet the needs of dozens of facilities and departments to successfully advertise our services to patients across the state of Maine.
Sutherland Weston Marketing Communications
Web Developer • 2011 - 2012
Designed and developed custom websites for various businesses and nonprofits, and worked with a web development team to continue to design new features for the company's proprietary content management system.
Links Web Design
Web Designer • 2009 - 2011
Designed and developed websites for various businesses and nonprofits. Worked to reduce company's reliance on third-party themes and instead developed custom, in-house themes to better meet clients' needs.
Stonewall Kitchen
Web Designer • 2007 - 2009
Designed and developed various web projects, including promotional emails and micro-websites. Also maintained Stonewall Kitchen's main website, updating designs and optimizing images for online catalog.
Education
University of Maine
Bachelor of Arts in New Media • May 2007
Contact Form
Interested in working with me? I want to work with you. Let's create something great together.